League of Nations and Washington System Centennial Webinar
League of Nations and Washington System Centennial Webinar
Tokyo, Japan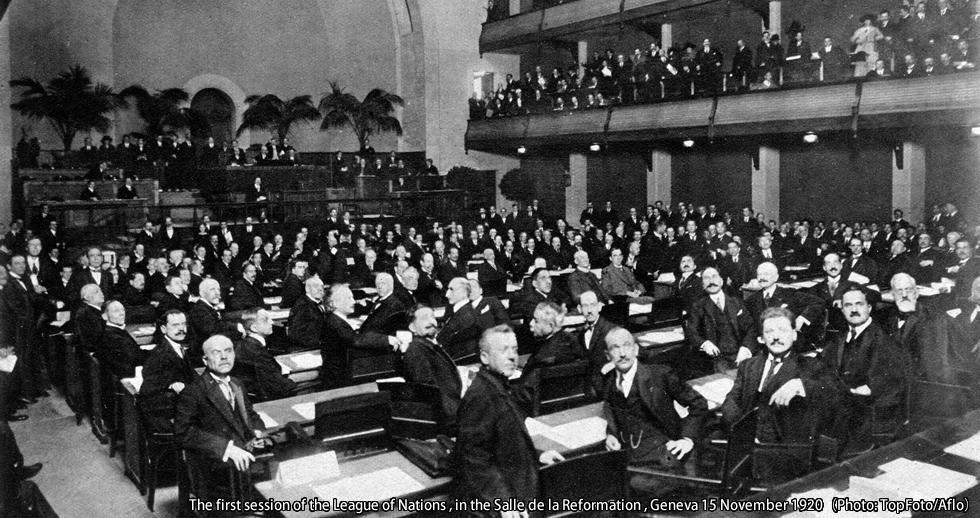 The Japan Institute of International Affairs hosted a webinar on March 10, 2021, "League of Nations and Washington System Centennial Webinar".
Speakers at this webinar cast doubt on traditional research that depicts the interwar years as a period when international cooperation prevailed.
Underlying contradictions and tensions in relationships among nations of the period were reviewed based on recent research.
Speakers:
Assistant Professor Shunsuke Obiya (University of Tokyo)
Lecturer Takeshi Sugawara (Ehime University)
Associate Professor Tadashi Nakatani (Teikyo University)
Professor Fumio Kumamoto (Komazawa University)
Commentator:
Professor Shin Kawashima (University of Tokyo)