Press Release: Aeronautical charts made by the US Government in 1953 and 1954: Takeshima as Japanese territory
Press Release: Aeronautical charts made by the US Government in 1953 and 1954: Takeshima as Japanese territory
Aeronautical charts made by the US Government in 1953 and 1954: Takeshima as Japanese territory
23rd Oct, 2020
Japan Institute of International Studies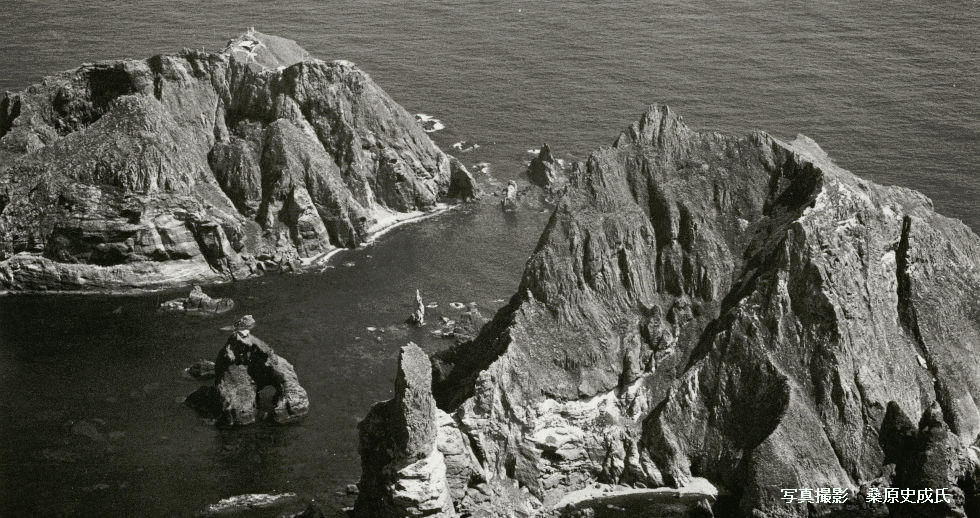 Japan Institute of International Studies (JIIA) has launched a new project, the Japan Information Center Program, to offer a broad range of views on geostrategic, territorial and historical issues that Japan currently faces. The center conducts such activities as 1) collection, organization and public release of materials found in Japan and overseas, 2) convention of open symposiums in Japan and in other countries, and 3) research studies.
Since February 2018, Mr. Rikinobu Funasugi, Associate Professor of the Shimane University, Faculty of Law and Literature, has taken on a research to find how Takeshima was displayed in old maps from perspectives of historical geography and map history, commissioned by JIIA. The research was first carried out mainly on those collections of Japanese libraries, National Archives, Geospatial Information Authority of Japan, and Hydrographic and Oceanographic Department of Japan Coast Guard. Then in 2019, the research was expanded to public maps created by foreign governments. A research, focusing on aeronautical charts created by the US government after the 2nd World War, was delegated to a private research company.
As a result, two aeronautical charts created by the US government in 1953 and 1954 were found at the U.S. National Archives and Records Administration, in which Takeshima was displayed in the Japanese territory. It is considered that those aeronautical charts reflected the content of the San Francisco Peace treaty, which was signed in September 1951, and came into effect in April 1952.
More information on the latest findings can be found in the attachments. The content of the attachments reflects the opinions of the researcher and does not represent the positions or opinions of JIIA.

Researcher; Mr. Rikinobu Funasugi, Associate Professor of the Shimane University, Faculty of Law and Literature (Historical Geography)
Overview of the research
Appendix1 Click to open the article
Appendix2 USAF JET NAVIGATION CHART:JN-25,YELLOW SEA,09-54,1st EDITION
Appendix3 USAF JET NAVIGATION CHART:JN-25,YELLOW SEA,09-54,1st EDITION  (Enlarged View)
Appendix4 USAF JET NAVIGATION CHART:JN-25,YELLOW SEA,09-54,1st EDITION  (Legend)
Appendix5 USAF PILOTAGE CHART:379DG,TO DONG,JAPAN-KOREA,12-53,1st EDITION Revised
Appendix6 (Reference)U.S. ARMY AIR FORCE LONG RANGE AIR NAVIGATION CHART, LR-17, YELLOW SEA, 10-50, 7th EDITION Revised
Appendix7 (Reference)U.S. ARMY AIR FORCE LONG RANGE AIR NAVIGATION CHART, LR-17, YELLOW SEA, 10-50, 7th EDITION Revise(Enlarged View)
Appendix8(Reference)AAF AERONAUTICAL CHART, 379DG, TO DONG, CENTRAL JAPAN, 3-51, 1st EDITION